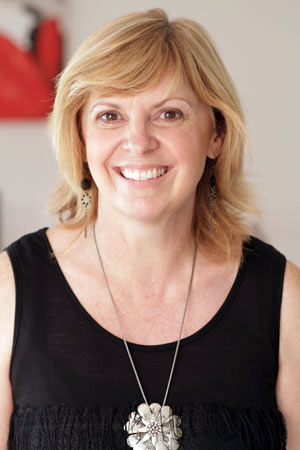 Cheryl has a comprehensive background in property, having worked for high profile real estate company Toop&Toop in managerial roles in both the sales and rental divisions for over 18 years. In these roles she has dealt with a wide range of clients with varied needs and has developed an extensive knowledge of the legalities and requirements of purchasing or renting a home.
Cheryl has personally experienced the emotional upheaval that goes with the process of relocating, having planned a move interstate. The experience was frustrating to say the least – she felt there was no one there to advocate for her when she was trying to find a rental property and re-settle her family. Thus the idea for Distinctive Relocations was born.
Having travelled and lived overseas, as well as in country South Australia for two years, Cheryl also understands the process of integration into a new community, and brings this knowledge to clients who are re-settling in Adelaide.
Cheryl's main aim is to take the headache out of moving for you, remove the unknowns, and to make the process as smooth and enjoyable as possible.