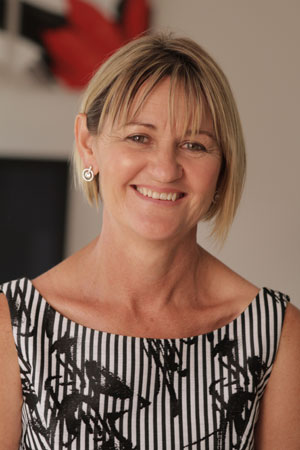 Mia has a strong background in customer service in both property management and tourism.
Her experience in the tourism industry has helped her to develop an intimate knowledge of Adelaide – from its history to what's happening around the city. Many of the clients she has dealt with have been from England, South Africa, Italy, America and within Australia. Mia has also travelled extensively within Australia and overseas.
Having worked in property management as well as relocating twice in recent years, Mia understands the frustrations that can come with relocating. Also, having invested in several properties in Adelaide over the last 10 years, Mia is very comfortable dealing with agents and acting on behalf of the customer.
So whether clients are looking to rent or purchase, needing to find schools for their children, or wanting to get to know the new city they are in – Mia believes in bringing excellence in customer service and follow through when helping relocate newcomers to Adelaide.