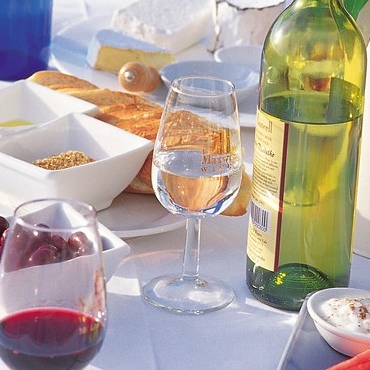 The Sea & Vines Festival – 9-11 June 2012
The winter months from June to August brings mild chilly days with temperatures between 8-16c but still plenty to see and do while living or visiting Adelaide.  If you have just relocated to Adelaide the Sea & Vines Festival is certainly an event not to miss.  Held over the 9-11 of June The Sea & Vines Festival is a great time to visit McLaren Vale.  The Festival is a celebration of the unique flavors of the McLaren Vale region.  There are 28 venues to choose from, each with their own unique style.
For further details go to     http://www.mclarenvale.info/banksaseaandvines-new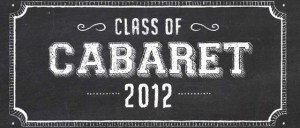 Adelaide Cabaret Festival, Adelaide, 8 June 2012 – 23 June 2012
Quirky and unique, the art form of cabaret has created a safe haven for those artists who generally escape definition, artists who enjoy the "up close and personal" nature of a live audience and who thrive on the challenge of presenting work that provokes and inspires.
Adelaide Cabaret Festival has an outstanding reputation both locally and internationally.  For more details:  http://www.eventfinder.com.au/2012/adelaide-cabaret-festival/adelaide
Check out the free events taking place around Adelaide & South Australia.  Go to: http://www.eventfinder.com.au/tour/2011/free-events